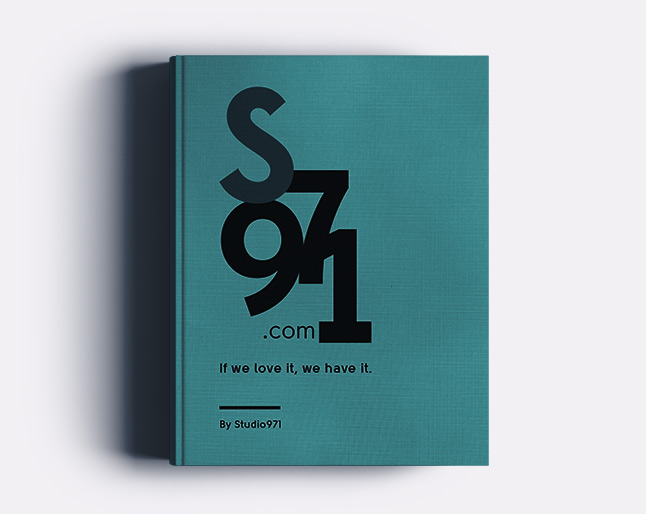 s971.com, is a webshop owned by Studio 971 Home Furniture Trading LLC in Dubai; an e-commerce platform promoting a diverse range of unique, stylish décor items. We offer a selection of exquisite items for both gifts for others and for yourself that can bring harmony, happiness and balance to your home and life; from decorative lighting to cat baskets, BBQ products, clocks, rugs, and more vibrant, sophisticated accessories you would naturally choose. We have travelled the globe to find the most wonderful selection of items to offer you, our valued customer.  We have ensured that each product is unique, of quality and has a distinctive design element. We are a humble team of visionaries with an eye for style, offering a range of products we ourselves would decorate our own homes with.
"If we love it, we have it"
This is the motto of s971.com, every single product is hand-picked and will add a unique flavour to your home.
We could talk all day about why you should let s971.com redefine your home, but we'd much rather show you.
Why not make your first purchase today? There's a whole new world of possibility ready to be discovered. Don't keep it waiting.
Studio 971 Home Furniture Trading LLC
Soho Building, Suite 107, Manara
Sheikh Zayed Road, Dubai – UAE
Phone: +971 4 283 3333
Email: hello@s971.com